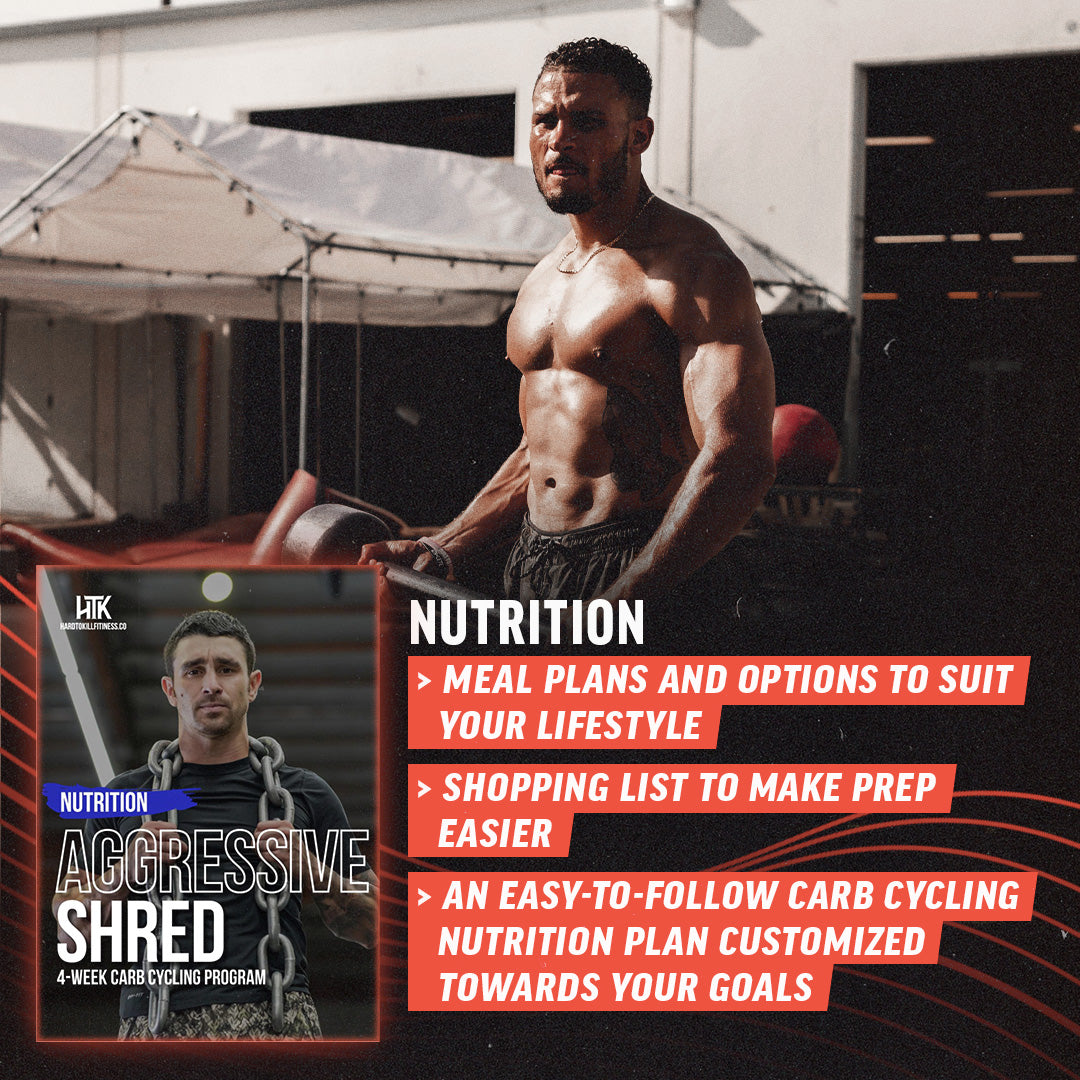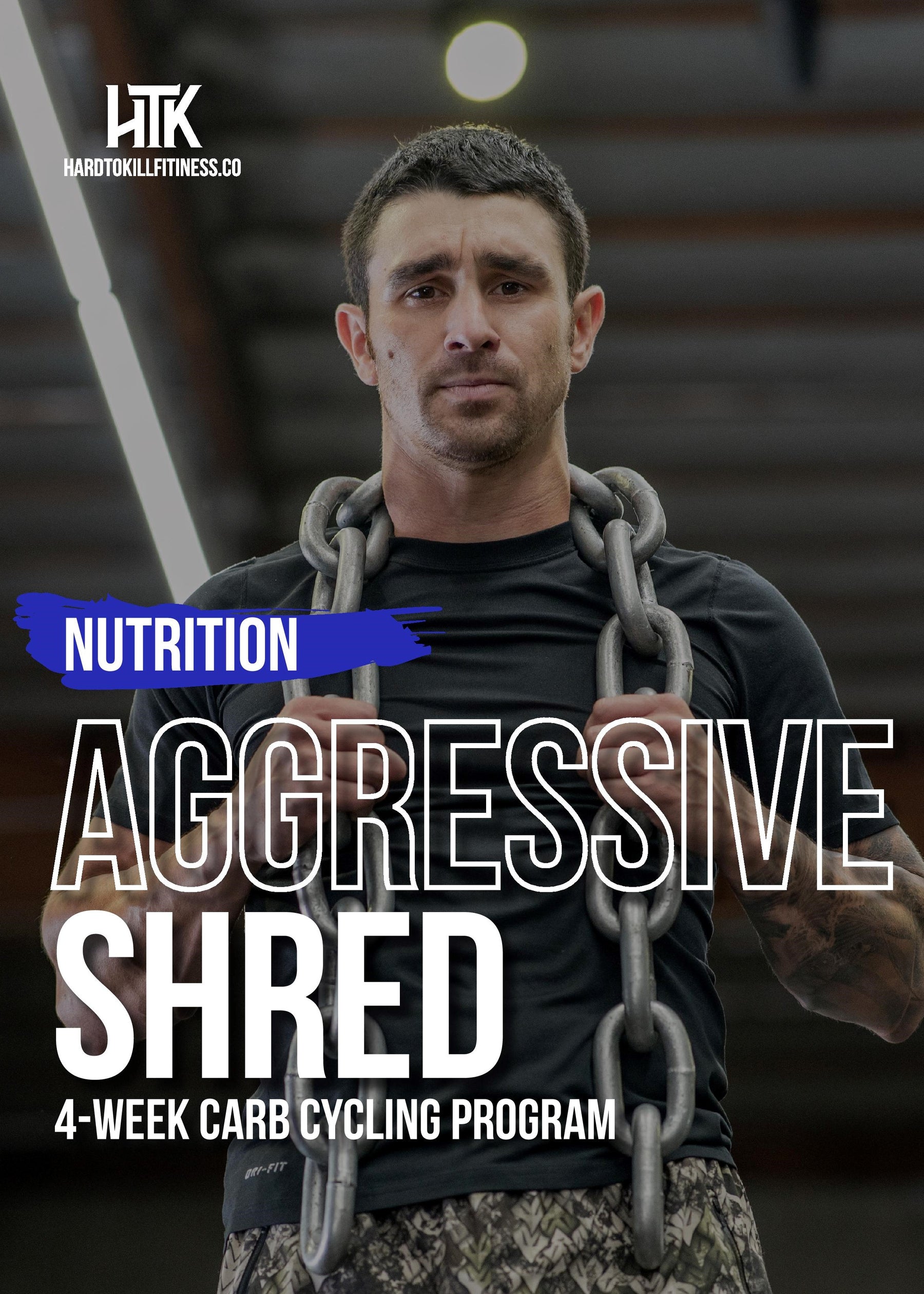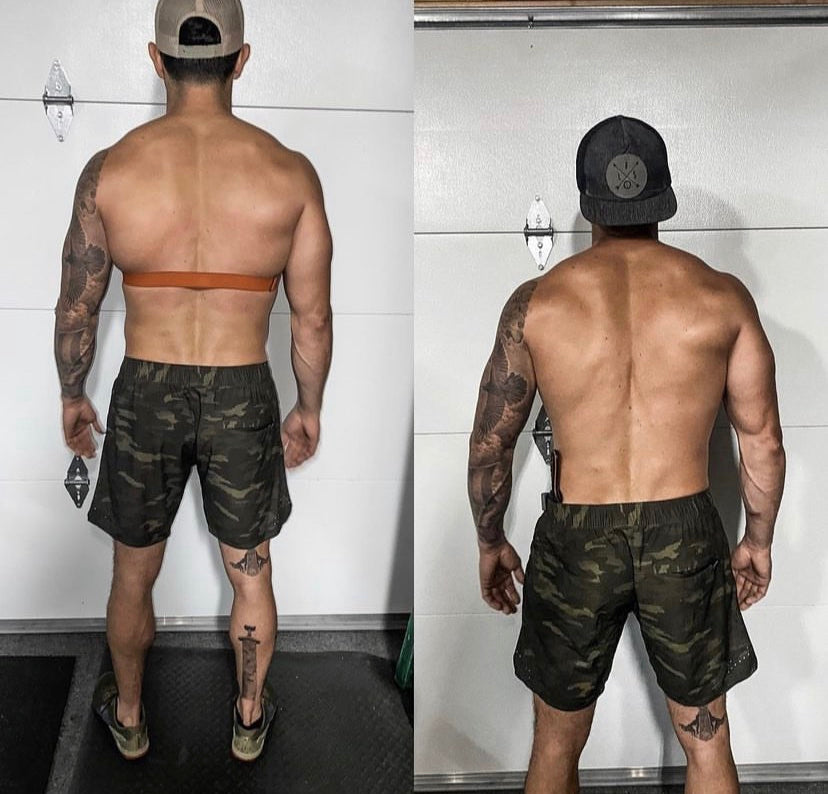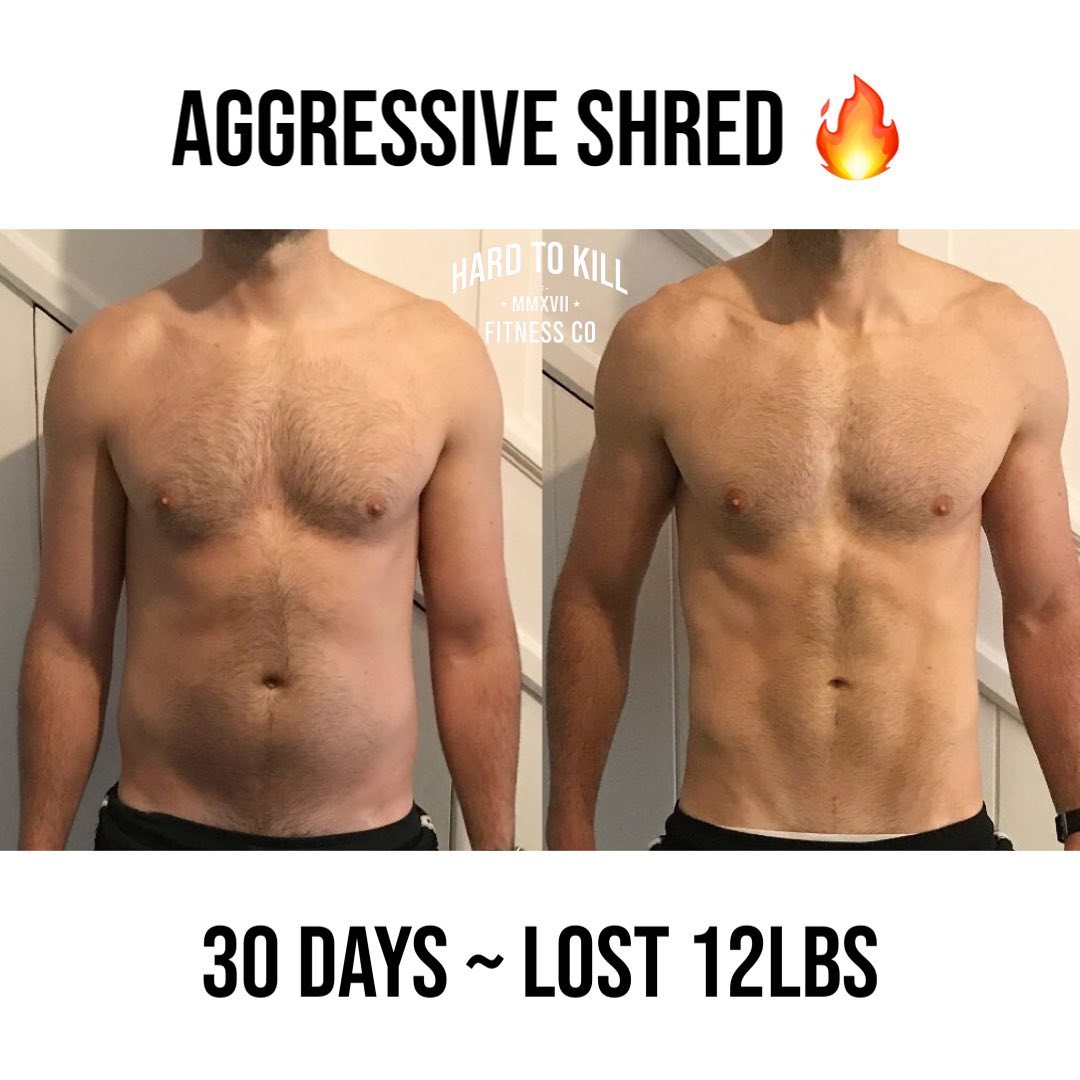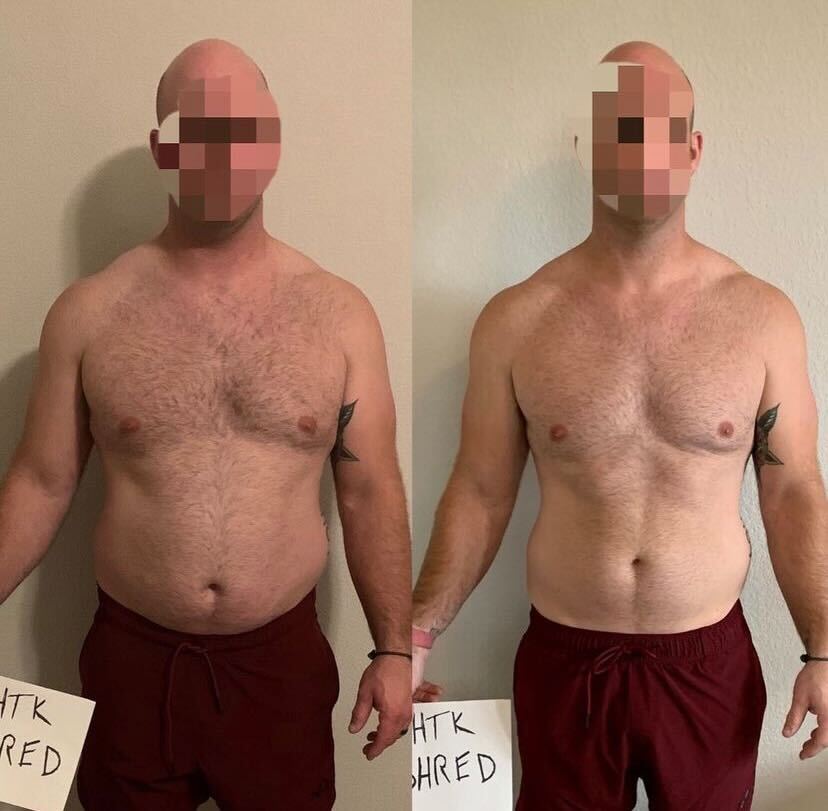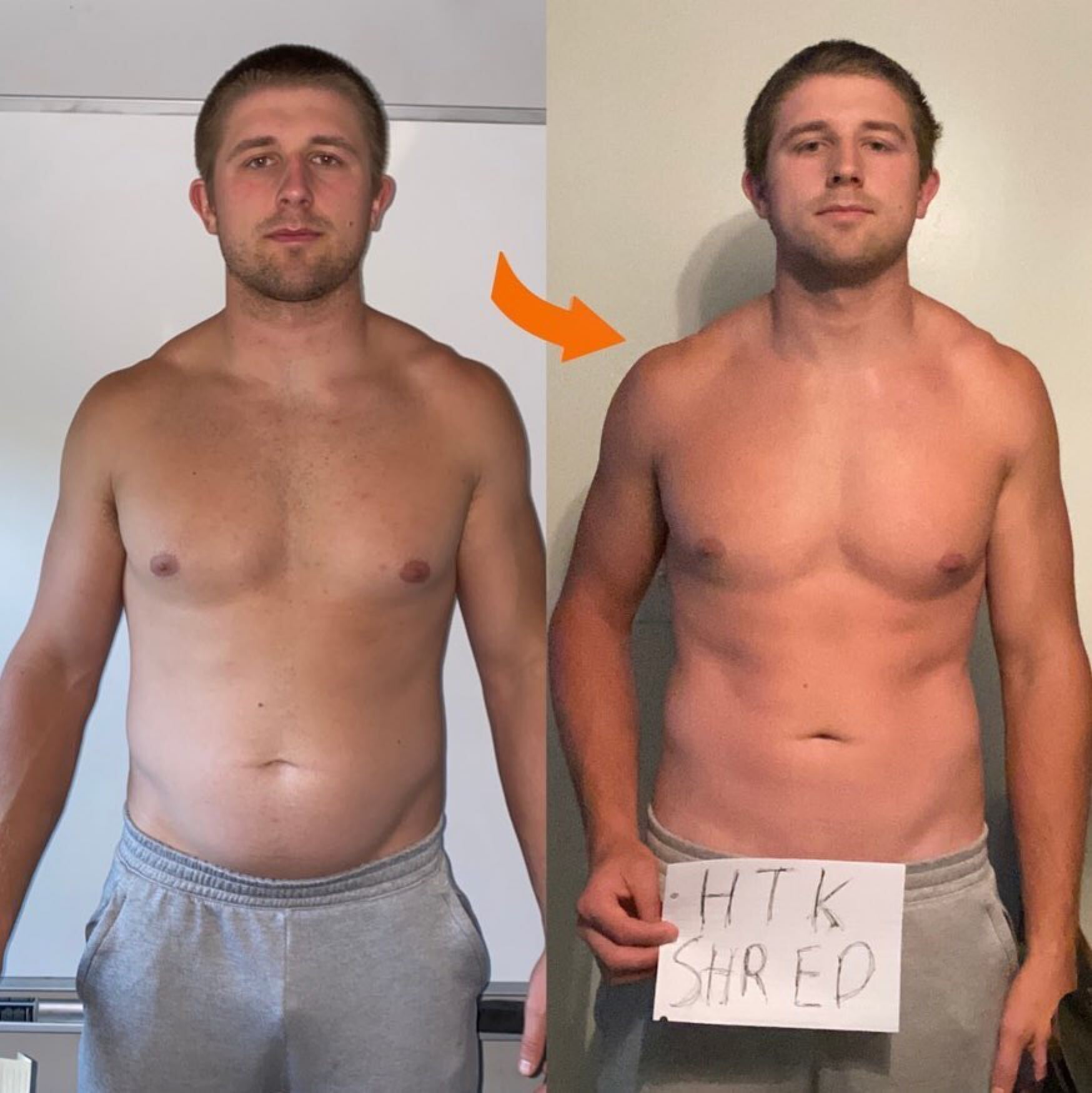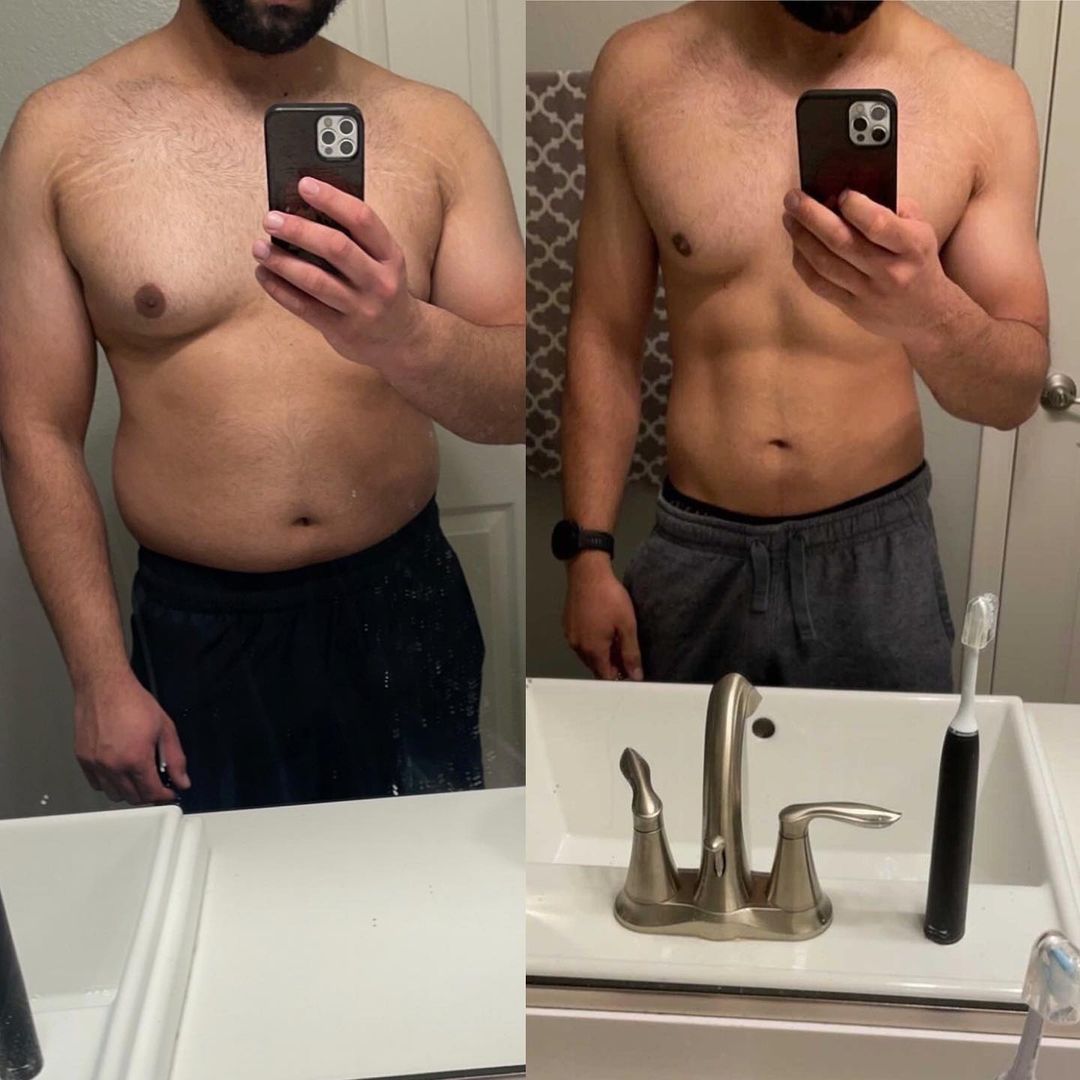 Aggressive Shred

Description
ARE YOU READY FOR A CHALLENGE THAT WILL TEACH YOU HOW TO CREATE SUSTAINABLE, EFFECTIVE NUTRITION HABITS FOR LIFE?

Many people mistakenly think that in order to get lean you have to eliminate carbs ❌🍎🍔🍕

That's simply NOT true.

What you need to do is learn how to use carbs strategically as a tool - which is exactly what I'm going to teach you.


If you're looking to get shredded, this is for sure the best option.

I recommend you stick with this program exclusively for at least 30-days to get used to it and start seeing results.


The 2 most important aspects of any nutrition program are effectiveness & sustainability. This is a huge reason why we are big advocates of Carb Cycling - it's the best of both worlds.


You get to eat the foods you want without feeling deprived but at the same time you're setting your body up perfectly from a metabolic standpoint.


WHAT IS CARB CYCLING?

Carb Cycling is when you strategically alternate high-carb and low-carb days.

This style of eating is the core of our personal nutrition habits and what keeps us in top shape. This is hands down the best nutrition formula no matter your age or training history.

Although the program is called Aggressive Shred, there are 3 different carb cycling formulas that you can choose from:

1. AGGRESSIVE FAT LOSS
2. RECOMP (Fat loss & Muscle gain)
3. MAXIMUM MUSCLE GAIN


WHAT'S INCLUDED IN THE AGGRESSIVE SHRED PROGRAM?


✔️An easy-to-follow carb cycling nutrition plan customized towards your goals (Lifetime Access!)

✔️ Shopping list to make prep easier

✔️Easy Macro Calculator


✔️Meal Plans and Options to suit your lifestyle


✔️No over the top recipes, simple meals that suit you


✔️Supplement Recommendations, stacks & our own personal protocol we follow for Max results


✔️BONUS: HIIT workouts to boost your metabolism and speed up fat loss

 
TIP: We recommend doing this in conjunction with our LEAN MACHINE V2 Program
SUPPORT
You are not alone on this journey, at HTK we have a tribe of brothers all on the same journey. 
Private FB group to connect with the rest of the tribe.

Customer only email address to answer any questions you have throughout.

24/7 support from me and the rest of the team.
FAQ
Do I need access to a Gym?
No. This program is focused on nutrition and whether you train at home or the gym, you will receive great results alongside any of our programs.
Will I have lifetime access?

Yes! Once you have the material, it is yours for life and you can access it anytime you like.
What if I have food restrictions or Preferences?

Not a problem. This program focuses on teaching you how to build your own ideal nutrition plan.
Do I have to track every bite?
Initially we do recommend tracking your food intake but it will become second nature and you can do it by eyeing your food up eventually if you're eating consistently similar meals.


Awesome
Loved it. Great workout plan and nutrition
Great!!
Have only been doing it for about 4 weeks, but am for sure seeing results and feeling great!!
Aggressive shred
The struggle is real…lol. Great program however I'm learning how to utilize carb cycling etc., so it's a process for me.