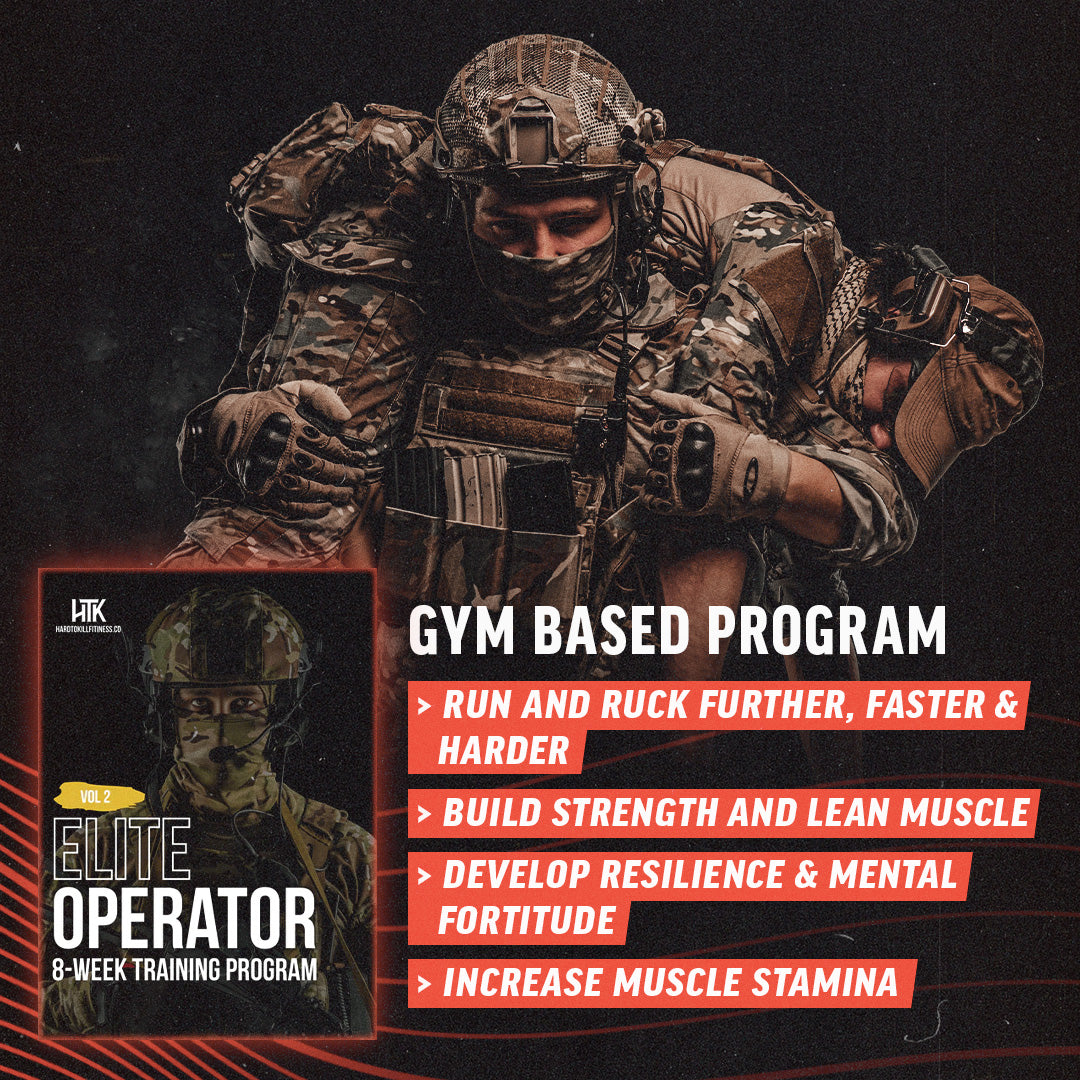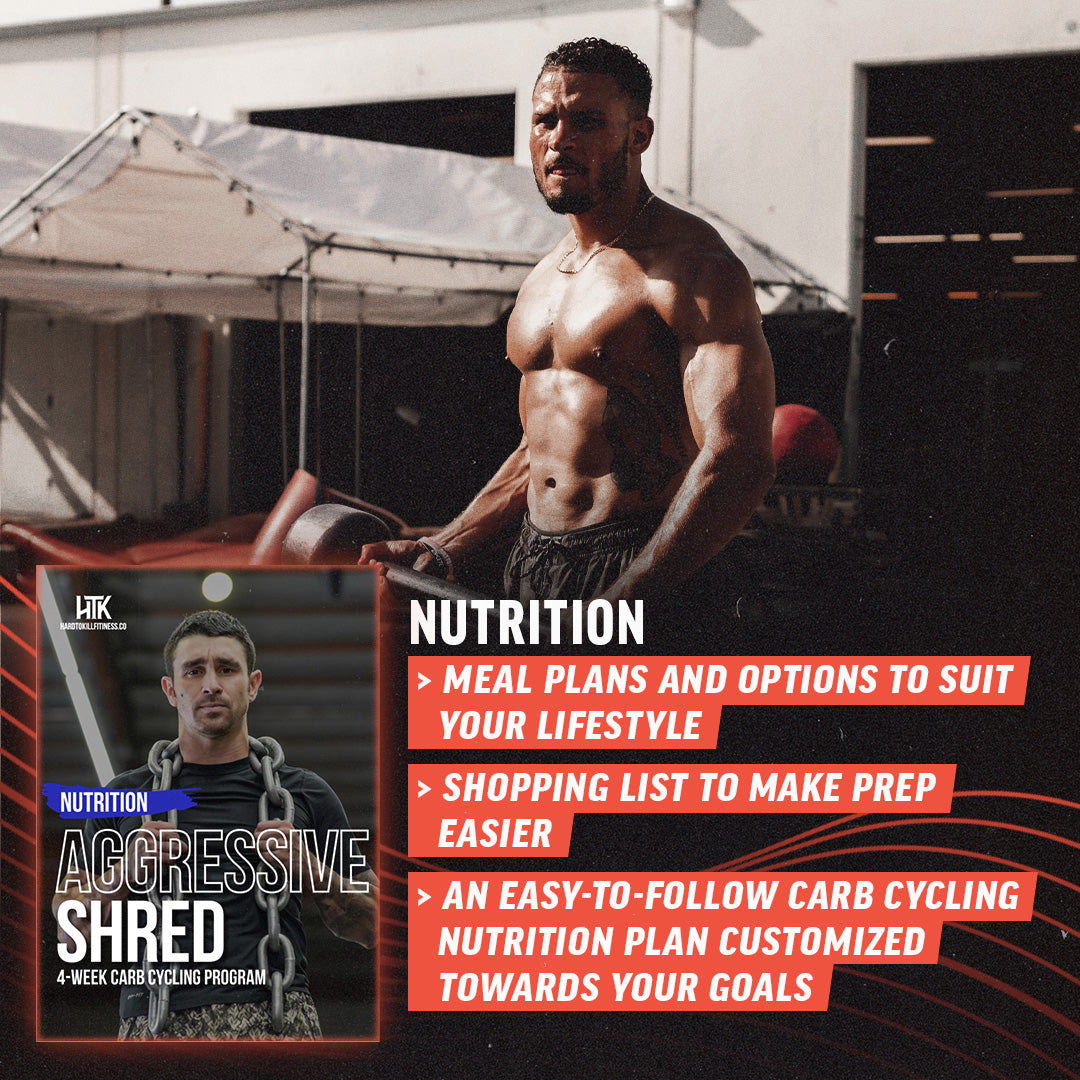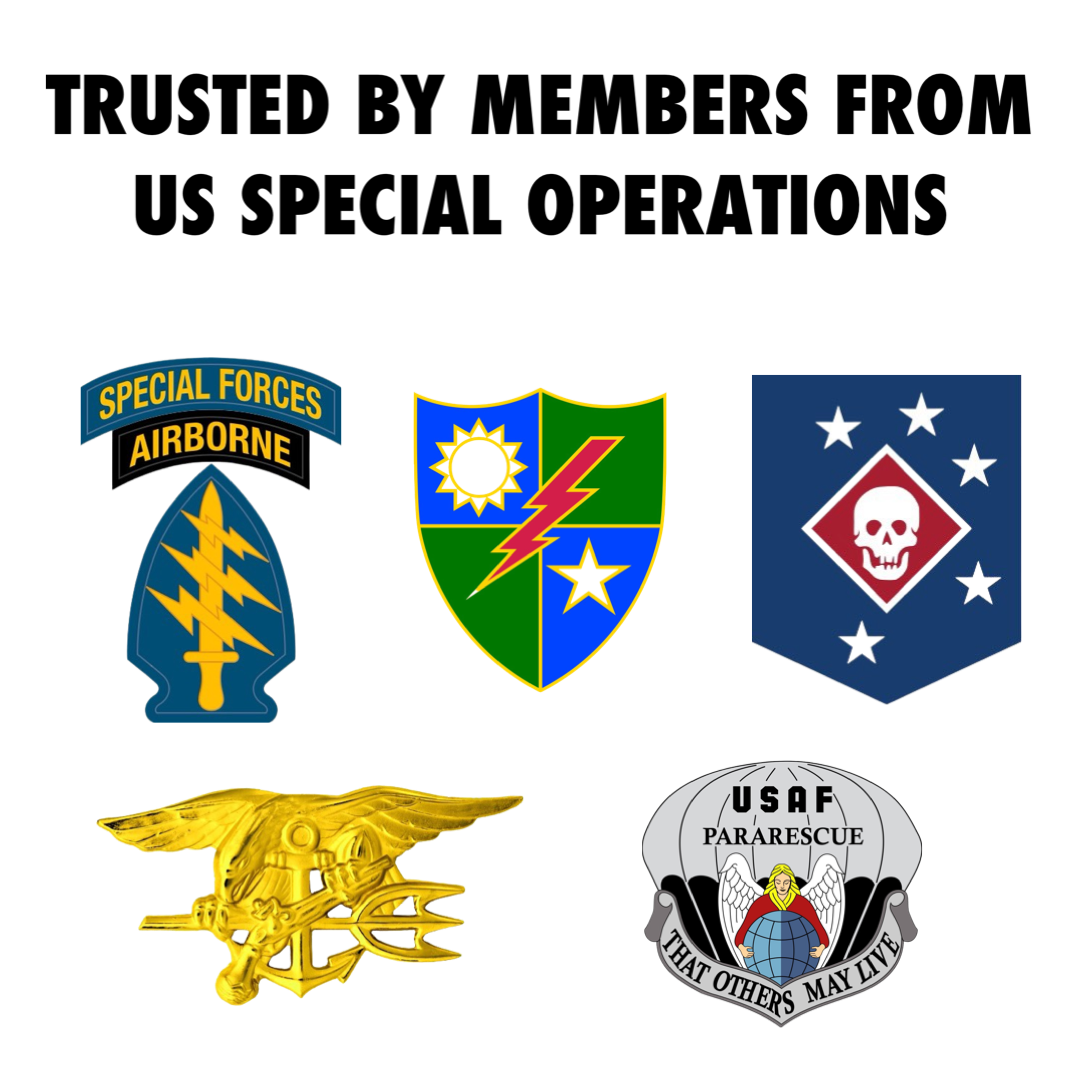 HYBRID ATHLETE BUNDLE

Description
Lift Heavier, Run Faster, Maximize your Performance.
The HYBRID ATHLETE BUNDLE is a collection of the most potent fitness, mindset, and nutrition plans trusted by Special Operations and now open to everyone.

This comprehensive package is your gateway to achieving the all-round fitness levels of a hybrid athlete - helping you run faster, lift heavier, shred fat & build lean muscle.
You'll also unlock your potential across diverse sports disciplines especially events such as HYROX and Spartan Race, avoiding the need to spend endless hours combing through internet resources - the Hybrid Athlete Bundle is your ultimate shortcut.

These methods are guaranteed to improve performance, can be accessed anywhere in the world and are applicable to those at any level or ability.
For a LIMITED TIME we are offering this bundle of our BEST-SELLING programs.
(Over $300+ worth of training for a one-time low price)
Here's what you will gain access to:
6 PROGRAMS - Bodyweight, Gym, Endurance training & more.
BONUS:

 

Nutrition guide, Meal Plans, Carb Cycling and Push-up & Pull-up program.
ONE-TIME PAYMENT

 

- No Subscription Required.
Our goal is to build a community of like-minded Warriors who are on the same path crushing goals while improving their fitness & mindset so we decided to bundle all of our best-selling programs together so you can get after it with Zero Excuses!
Gym
Elite Operator

 

($69)

Lean Machine 

($69)


5 Mile Run ($69)

Bodyweight Built ($49)
Push-up / Pull-up Plan ($29)


Nutrition
Aggressive Shred - Carb Cycling Program ($47)
Hard To Kill Nutrition Guide & Meal Plans ($37)


Over $300+ worth of programs for a one-time cost of $97!
*see individual product pages for full description of each program
FAQ
IS THIS TOO ADVANCED FOR ME?
Starting out it's great to have a base level of strength, like performing 10 push-ups and 5 chin ups. That said, we've had many clients join that couldn't perform a chin-up and after the first month, managed to bang out 5.

WHAT EQUIPMENT DO I NEED?
Most of the workouts for bodyweight training can be performed with zero equipment! We recommend having access to a pull up bar. Bonus equipment include cinder blocks or parallel bars for L-sits and full range pike push ups. A pair of exercise bands or adjustable dumbbells can be used for this program but not necessary. For the gym programs, having access to a bench, a full bar, plates, a set of dumbbells is great – most things which one can find at their local gym.


IN WHAT ORDER SHOULD I FOLLOW THE PROGRAMS?
Ideally you will start with the Bodyweight Built program for 4-8 weeks to build a base of bodyweight strength & endurance. You will then move onto Lean Machine to shred fat while improving your conditioning. Finally move into Elite Operator to build that functional strength & running endurance.

5 Mile Run, Aggressive Shred and the Push-up / Pull-up program are available to be used intermittently anytime you wish to rapidly improve your run time, cut extra fat or put extra effort into your bodyweight strength.


HOW FAST WILL I SEE RESULTS?
Our clients consistently see results on just the second week of the program. It's so awesome. That said, the real physical changes happen around the 4-week mark. This is where your friends will really start to notice. And by week 12 you will be blown away at the transformation you made. Of course, this only happens when you follow the programs and are committed.


IS THERE A MONEY BACK GUARANTEE?
We offer a 30-day refund policy from the date of purchase on digital programs.
Lit program
Extremely good program. Forces you to push yourself and make your time at the gym worth it.