NEW 2022 CHALLENGE LIVE NOW. 6-weeks of physical training, mindset challenges and the chance to win cash prizes.


BUILD MUSCLE, BURN FAT & TRANSFORM YOURSELF
This program is an extremely simple, but insanely effective system built for the everyday individual who needs to transform their body & mind. It's designed to enable you to drop 10-12lbs of pure body fat in 6-weeks while increasing strength, lean muscle and mental fortitude.
ABOUT
Take the guesswork out as we've compiled everything you need to know, so you don't have to do it yourself & can focus on putting in work. If you want to;
Gain Rock Hard Muscle without Fat
Develop Incredible Strength and Power
Increase Athletic Performance
Improve Confidence & Self-Belief
WIN PRIZES
WIN $7,000 worth of prizes!
TRAINING, NUTRITION, MINDSET
We are working on
REFERAL BONUS
Get your friends on board with you and you can both go in the draw to win $500 cash!
Combining 6 days of intense lifting with HIIT sessions and LIC (Low-intensity conditioning) this program is designed for maximum results in minimum time.
You will be focusing on a combination of old school bodybuilding movements & military style calisthenics to get the best of both worlds, building lean muscle that helps you not only look the part but perform like it too.
You will be hitting each muscle group 2x a week with high volume, focusing on supersets & drop sets to get the most out of your training without spending your life inside the gym. Finally we add in specific short sharp conditioning sessions and LIC for performance and enduran
6x Lifting sessions per week (50-70 mins)

Short HIIT cardio sessions that rapidly accelerate fat loss and keep you burning fat for 48 hours after your cardio session. (8-15 mins)

Longer LIC sessions to mobilize fat, improve your endurance & recovery ability. (20-40 mins)

Workout variety, conditioning options, and progressions so your workouts don't become repetitive.

Immediate program access
ce. Your 6 weeks are split into 2 phases to keep your training progressing with you.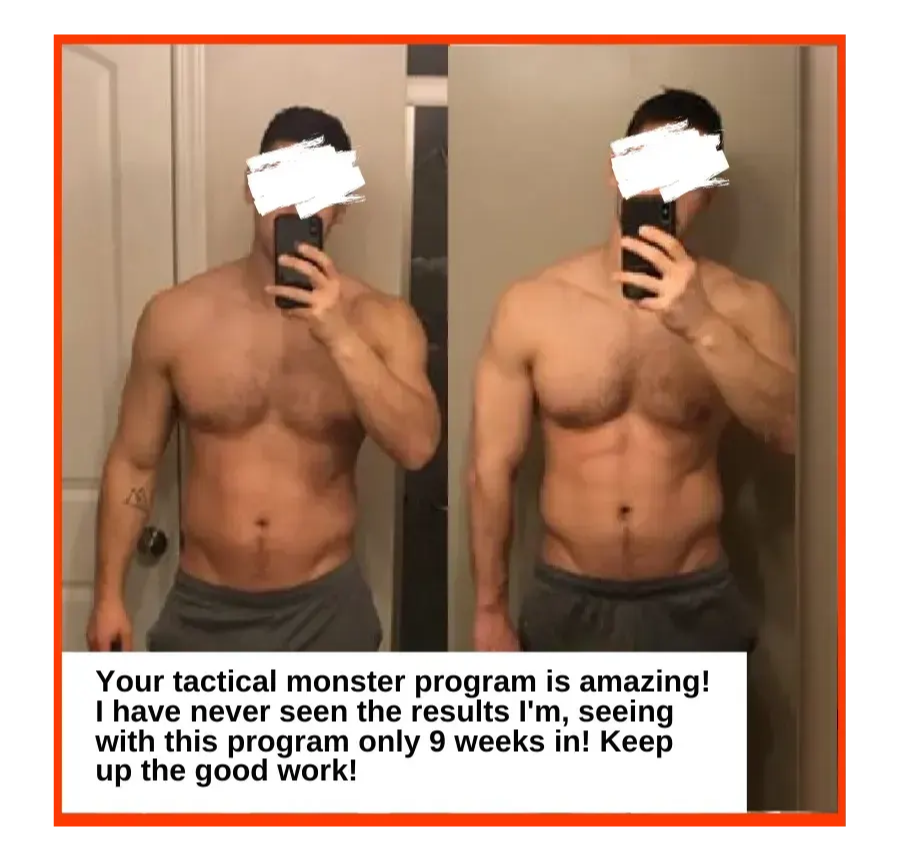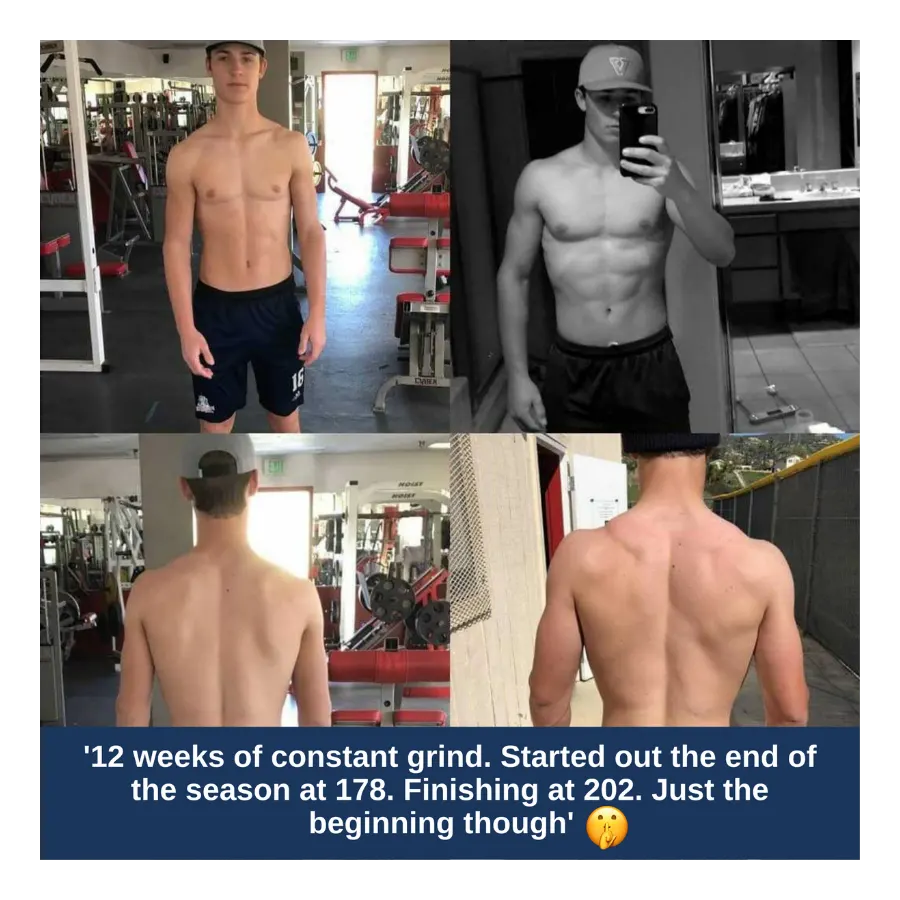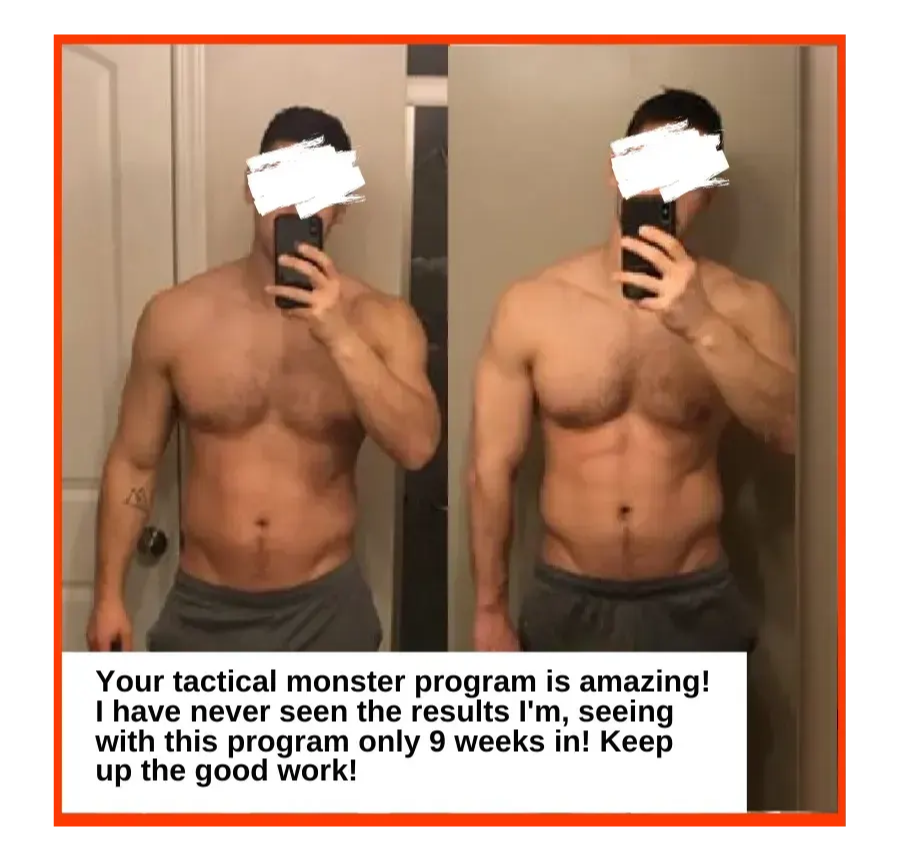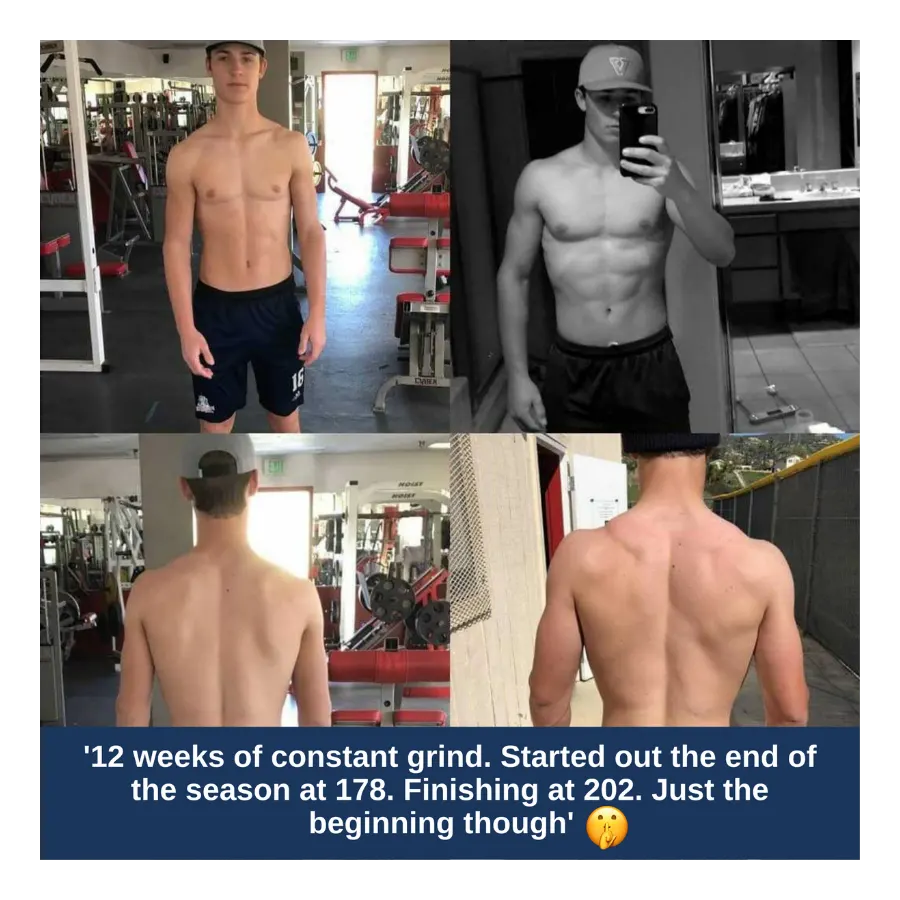 FREQUENTLY ASKED QUESTIONS
How do I join this challenge?
By purchasing the Operation: Hard To Kill Program, you gain instant access to the challenge. To be eligible for the prizes however you must take before and after images following our guidelines.
Can I purchase the program without doing the challenge?
Yes of course you can however, you he program won't be available after the challenge starts so you must get it before the 24th Jan

Do I need access to a gym?
Yes or a home gym. The equipment required for this program is listed below
DAYS TILL CHALLENGE STARTS
Purchase Operation: Hard To Kill 6-week program to secure your spot. Challenge sign-ups close 23rd Jan.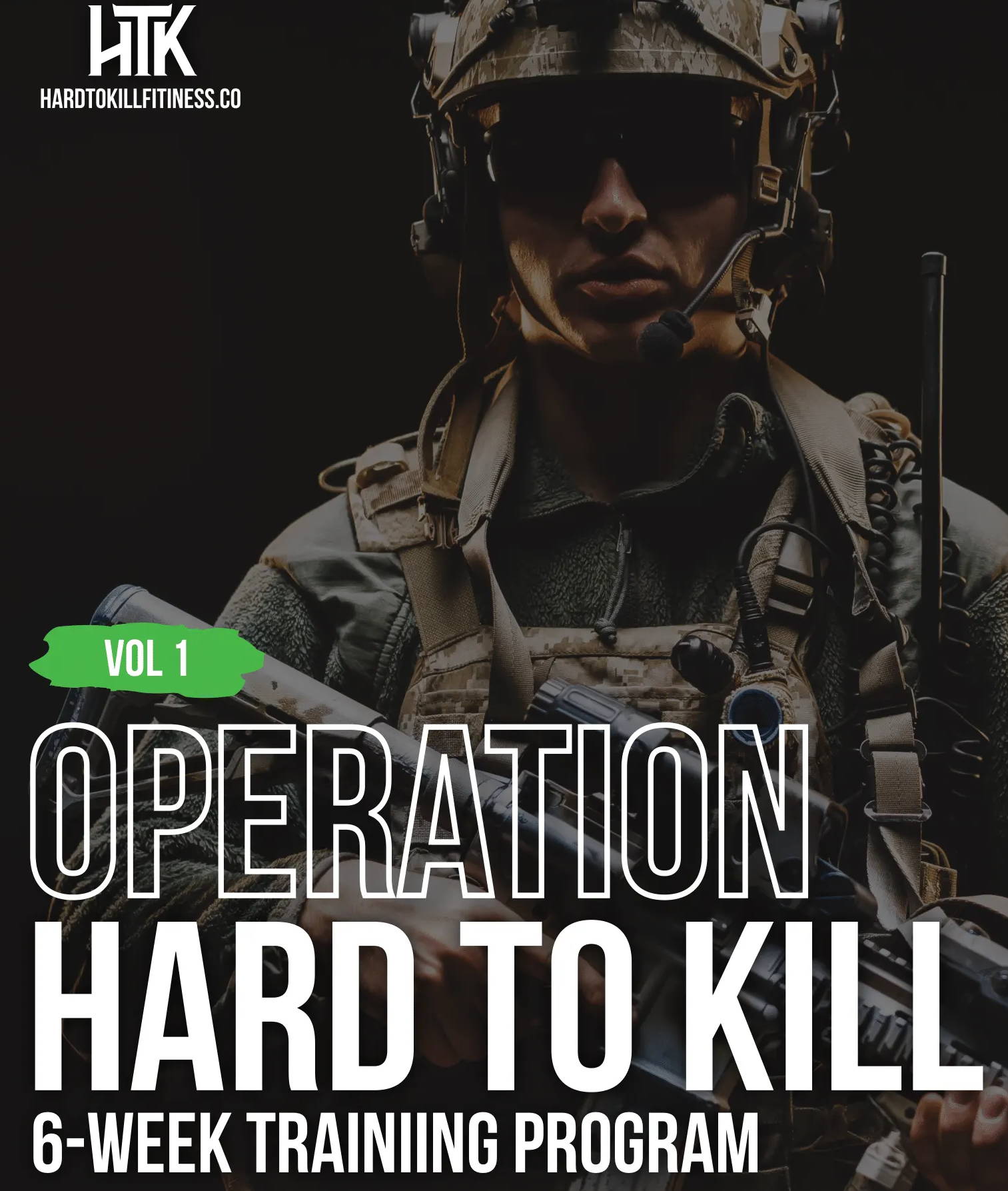 Gain Rock Hard Muscle without Fat
Develop Incredible Strength and Power
Increase Athletic Performance
Improve Confidence & Self-Belief