OPERATION: HARD TO KILL
6-weeks of physical training, mindset challenges and the chance to win cash prizes!
Challenge starts 24th Jan


GET LEAN, BUILD STRENGTH, GAIN MUSCLE MASS.
To embody what it means to be Hard To Kill and start the year off right, we created our first 6-week training challenge. Using an all new never released training program, updated nutrition guide and weekly mindset challenges. You will have everything you need to crush 2022.
**Now with Gym and Bodyweight workouts to choose from**


✔Gain muscle mass without Fat
✔Increase Athletic Performance
✔Stay motivated and commited with a team environment
✔Improve Confidence & Self-Belief
✔3 Winners will share in $7,000 worth of Cash and Prizes🏆

Purchase our new Operation: Hard To Kill program to secure your spot and be ready to start 24th jan.
This is a limited release program and will not be available after the challenge begins.
NEW 6-WEEK HOME & GYM PROGRAM

Designed to help you shred fat and build strength and muscle mass. This program uses a combination of old school bodybuilding movements mixed with military style calisthenics so get the best of both worlds.
Every week we are hitting each muscle group 2x with high volume, focusing on supersets & drop sets. By condensing your training you can get the most out of each session.
INCLUDES
✔6x Sessions per week (50-70 mins)
✔ Short sharp HIIT sessions for performance (8-15mins)
✔ Uses basic equipment found in most gym.
✔ Immediate access at purchase
**Now with bodyweight workout options! To help you can stay on track no matter what.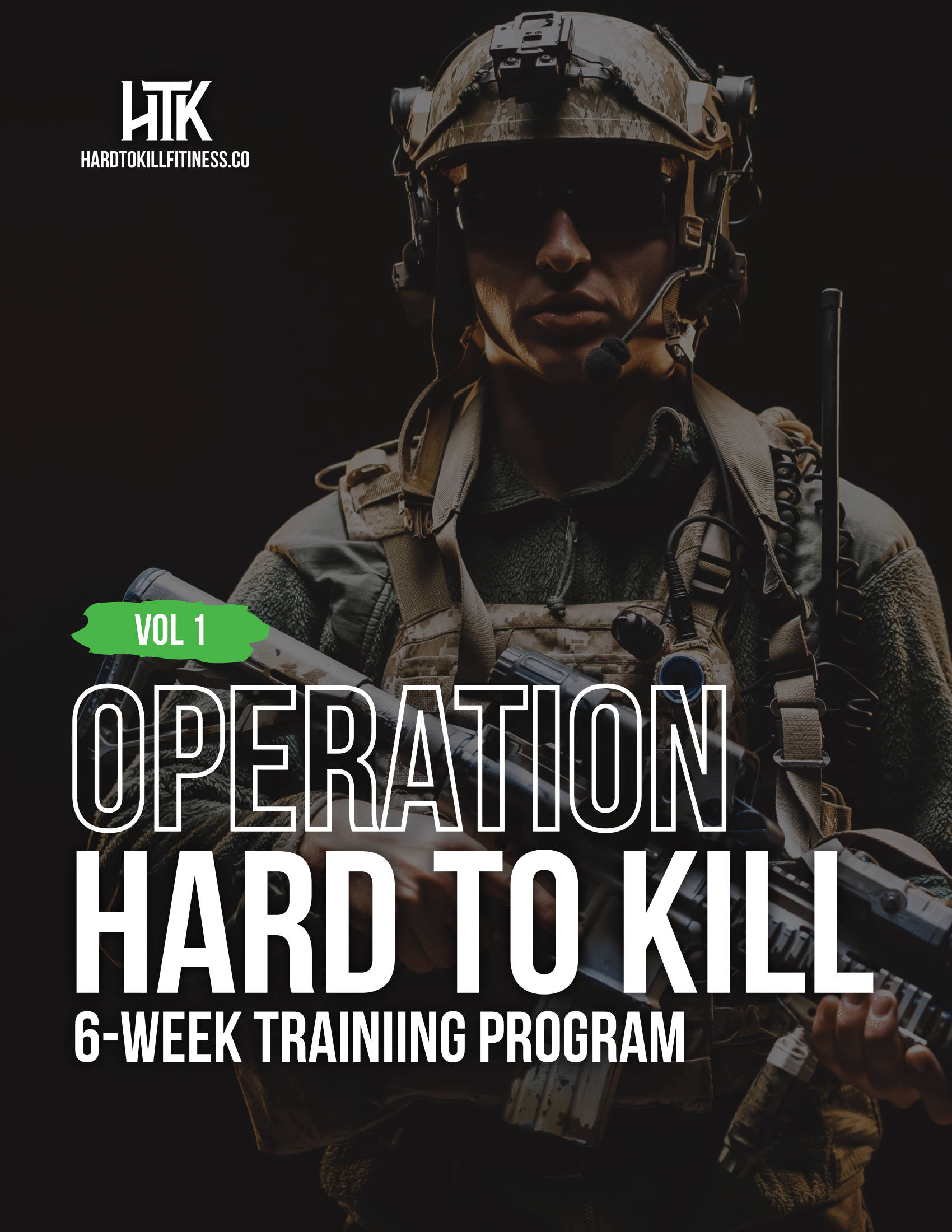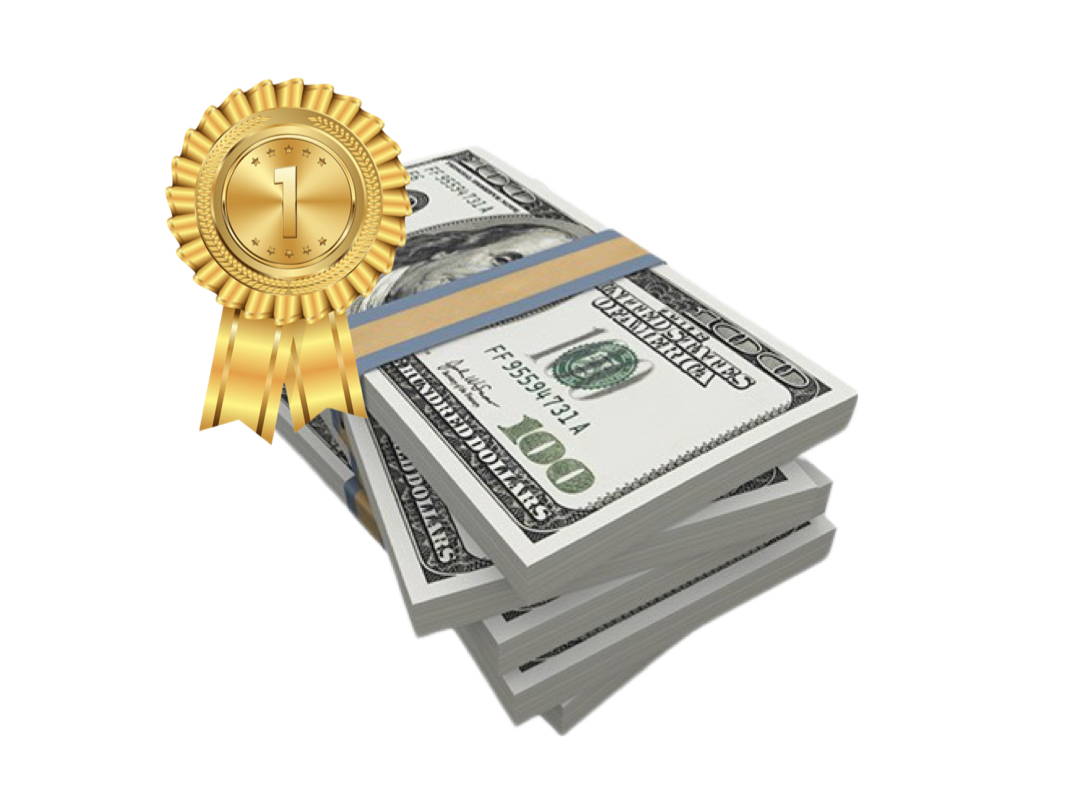 WIN $7,000 WORTH OF PRIZES

We are looking for the top 3 transformations from the challenge to take home the prizes.
1st Place: $3,000 cash
Runner ups: $1,500 each.

++PLUS all winners receive prize packs containing from Alpha Elite Performance supps, Iron Infidel bands and HTK gear.
Joining Operation Hard To Kill gives you access to our exclusive Community where like minded individuals interact, share, and motivate each other to meet their goals.
We have a private challenger only discord you can access throughout your 6-weeks, with team support and 24hr emails. We are all in this together.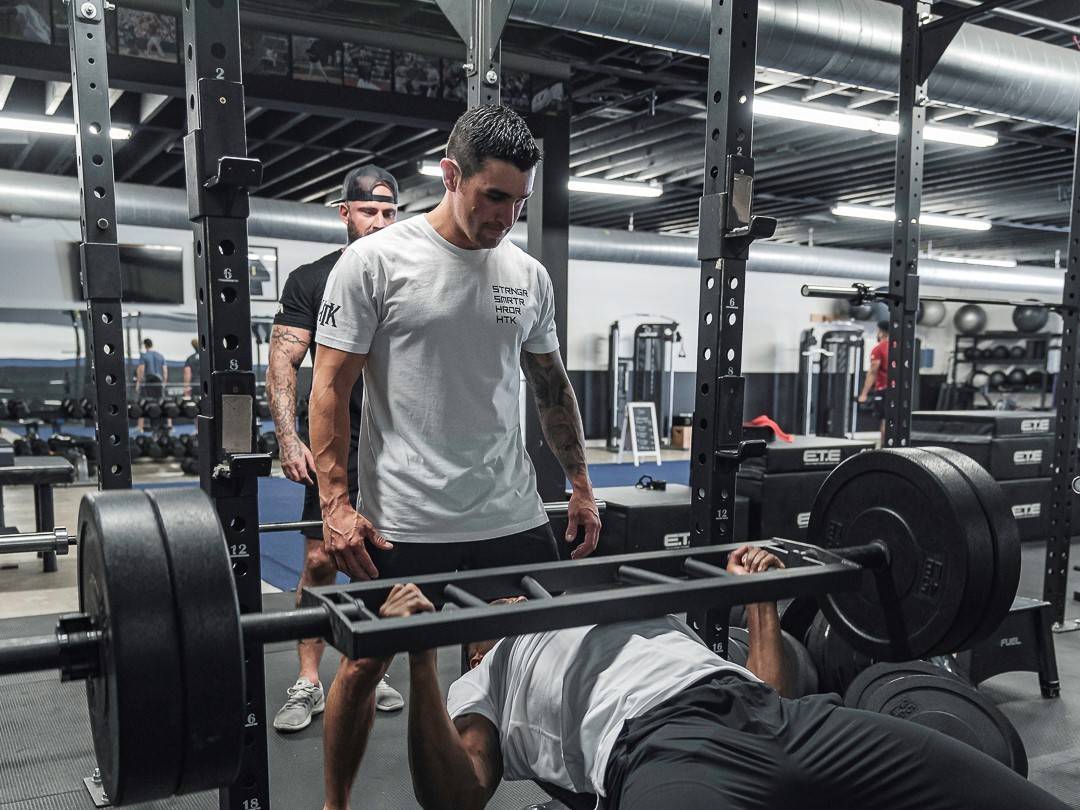 ✔ 12- weeks of programming, 6x Gym and 6x home.
✔ Weekly mindset challenges to build mental toughness
✔ Nutrition & supplement guide with easy meal plans    
✔Prizes for top 3 transformations  
✔Private challenger only discord group
✔Access to HTK members area with our mobility warmup, product discounts
✔Accountability and motivation from a strong group
✔24hr support from the HTK team with any questions you have.
✔ Refer your friends and also get the change to win $500 for you to share
DAYS TILL CHALLENGE STARTS
Purchase Operation: Hard To Kill 6-week program to secure your spot. Challenge sign-ups close 23rd Jan.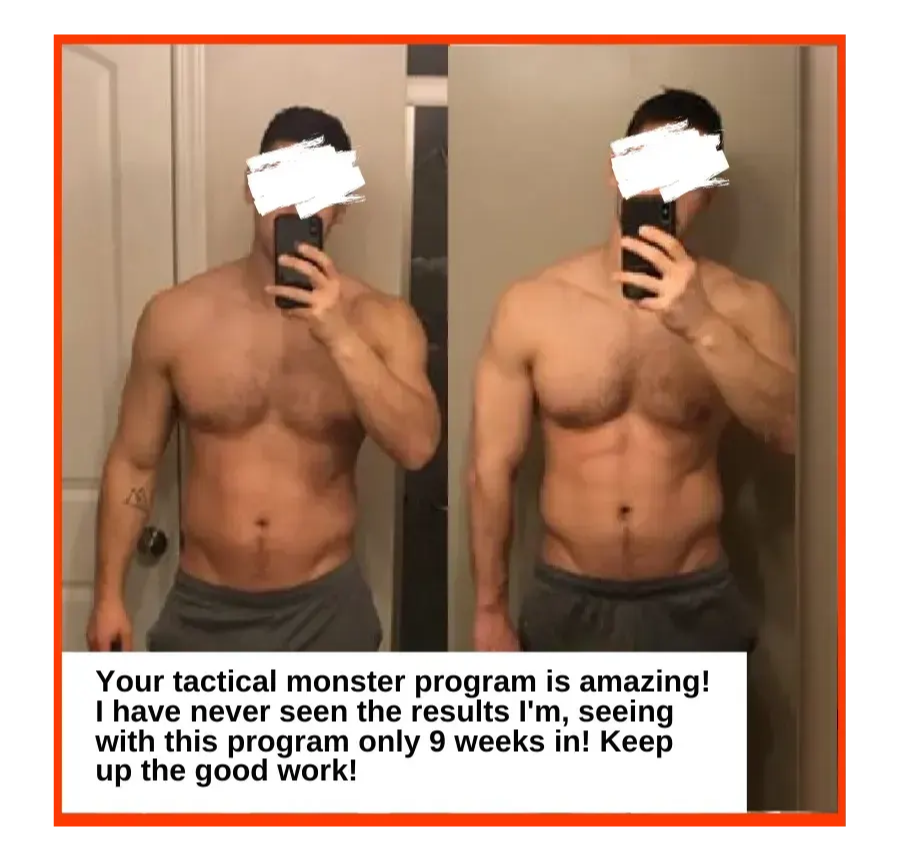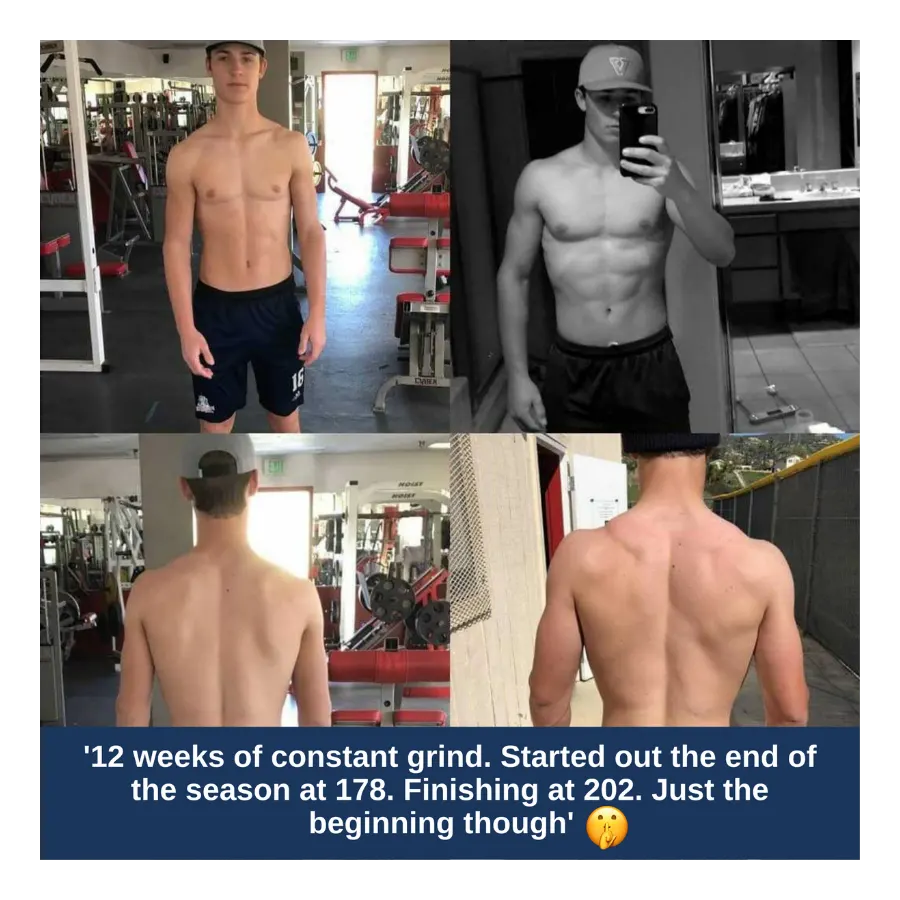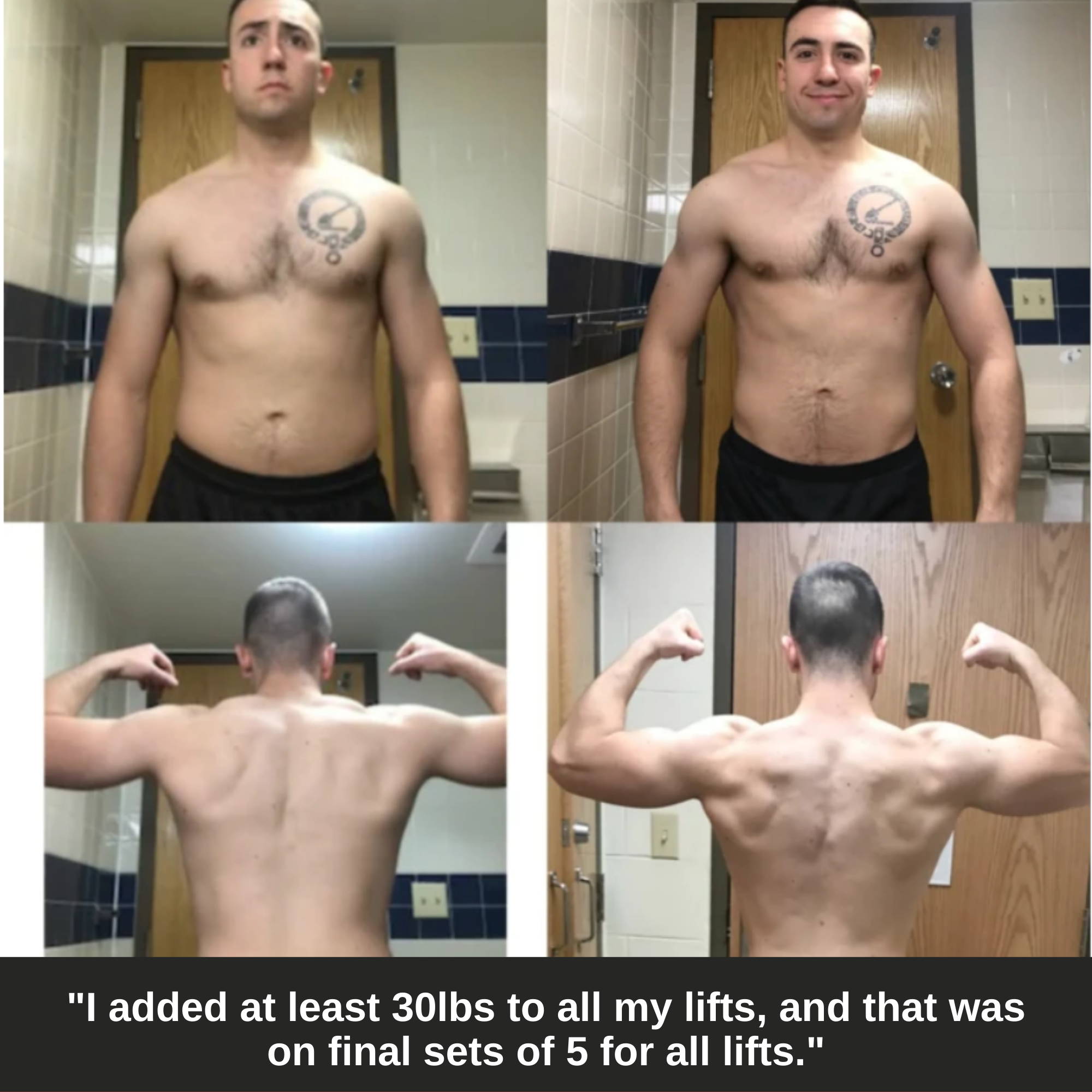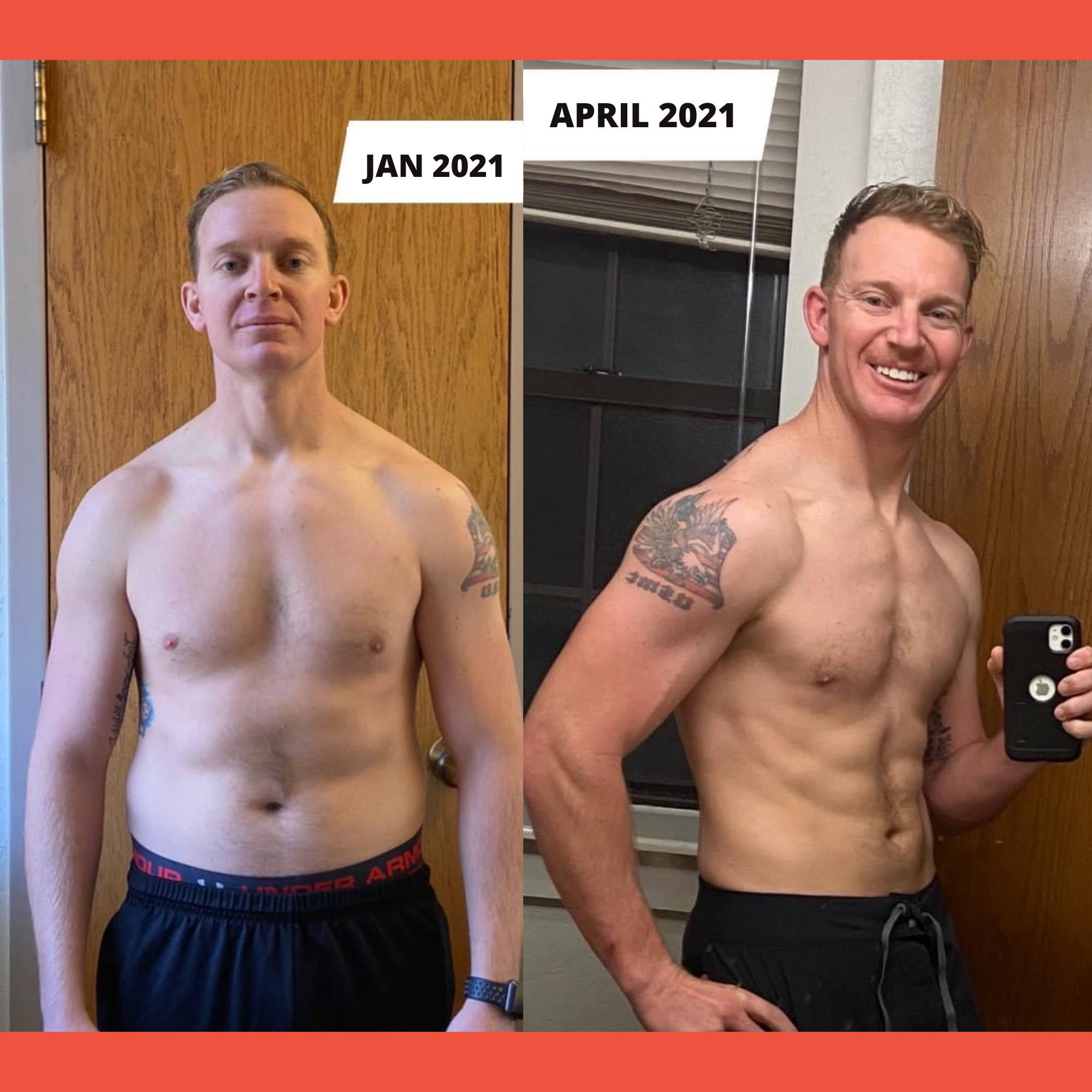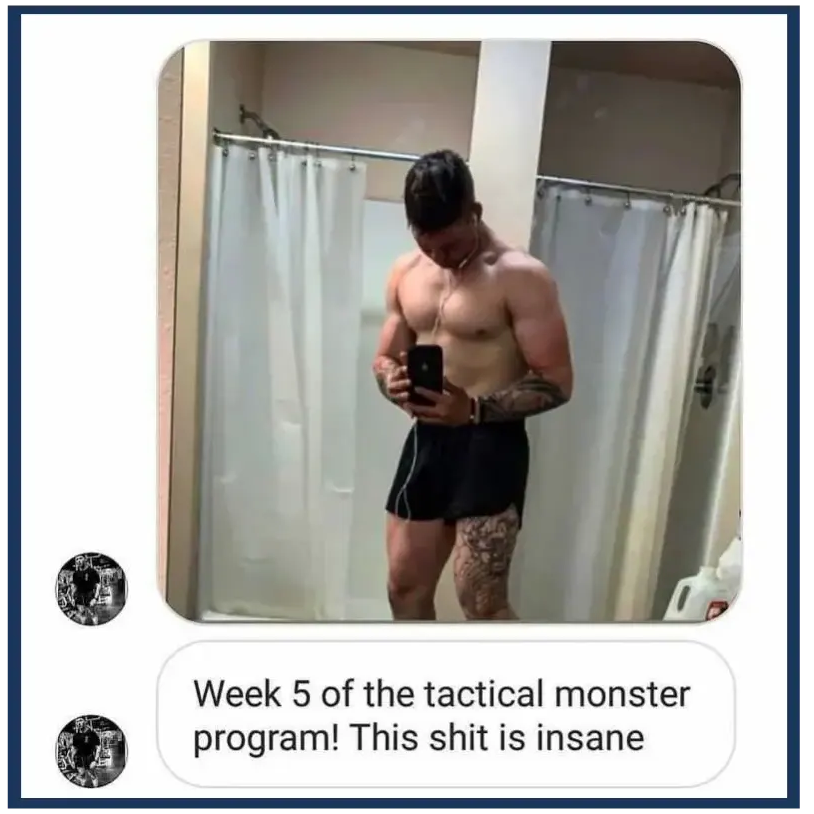 FREQUENTLY ASKED QUESTIONS
How do I join this challenge?
By purchasing the Operation: Hard To Kill Program, you gain instant access to the challenge. To be eligible for the prizes however you must take before and after images following our guidelines.


Can I purchase the program without doing the challenge?
Yes of course you can however the program won't be available after the challenge starts so you must get it before the 24th Jan


What equipment is required?
If you have a gym membership, you'll have everything you need to do the program. If you train at home a barbell, pullup bar, bench,dumbbells, resistance band and jump rope are recommended.

Is this program only for advanced levels?
No. You should be familiar with the basic lifts and comfortable with their form. It is an intense program but you only work to your own level.
How are my lifting sessions strucutre?
Training splits below;
Days 1&4: Chest, Triceps, Front & Side Delts.
Days 2&5: Back, Rear Delts, Traps, Biceps & Abs
Days 3&6: Legs + HIIT